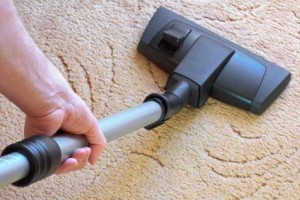 Suffering a property loss, tends to create a great deal of trauma and confusion during the initial stages of the recovery efforts. The task of getting things back to normal can at times seem overwhelming. Therefore, we encourage your input in establishing priorities and want to address any concerns that you may have during the restoration process.
Catastrophe and Restoration Experts goal is to provide quality, cost effective restoration services that will prove to be a good value. In addition, we will provide repair estimates/budgets for furniture refinishing, electronics repair and other specialty services to you and your insurance company for approval before the work is started. This will ensure the work will be in your best interest and will be cost effective.
Contact us today to learn more about the emergency content restoration services we provide.